Come Join Us!
And find out what makes us the rADdest club on campus.
Follow us on Instagram or join our Facebook group for meeting dates, times and location.
Ad Club Students Visit New York
The annual trip offers a one-of-a-kind experience for students to network with leading professionals in the field.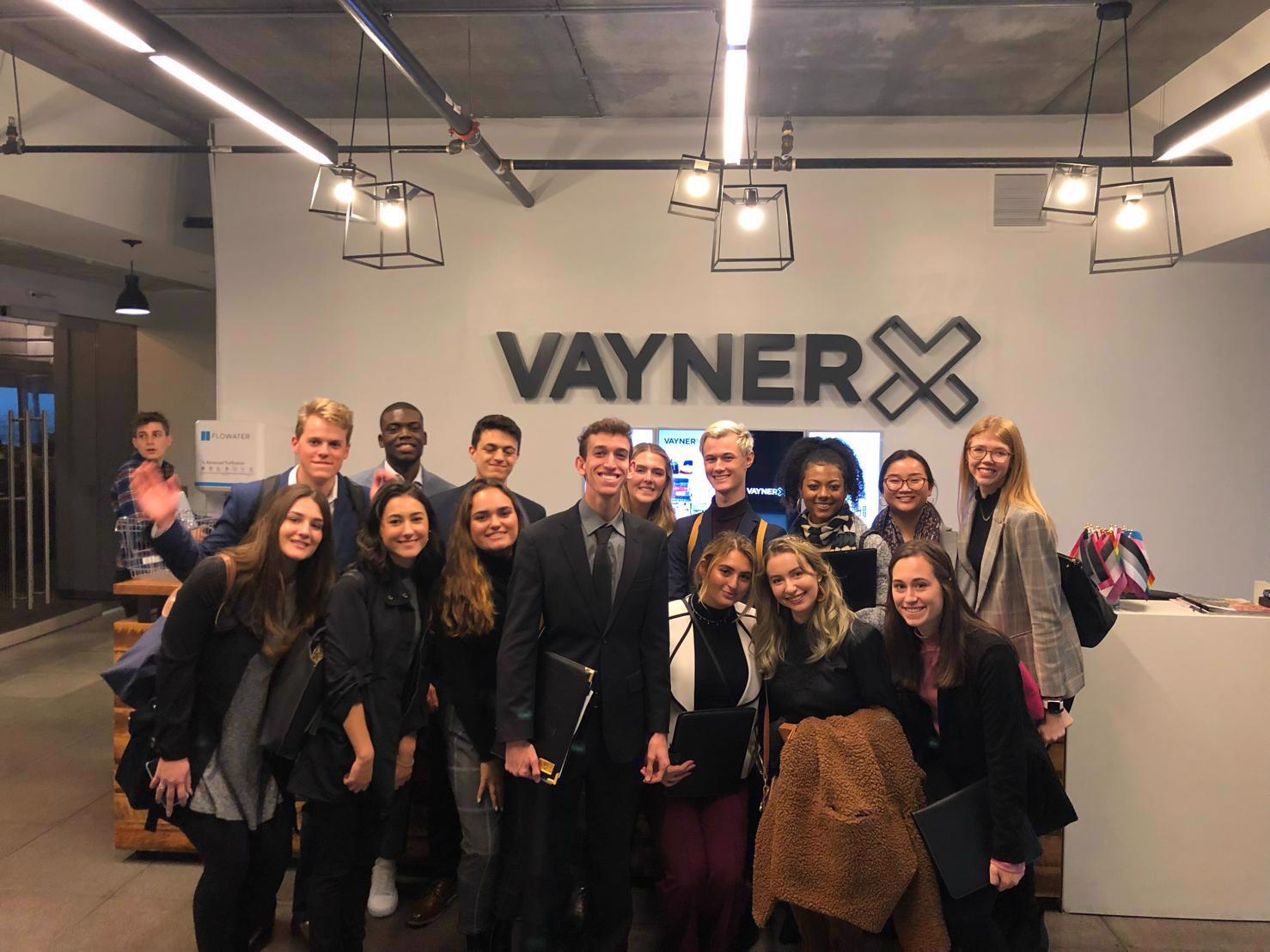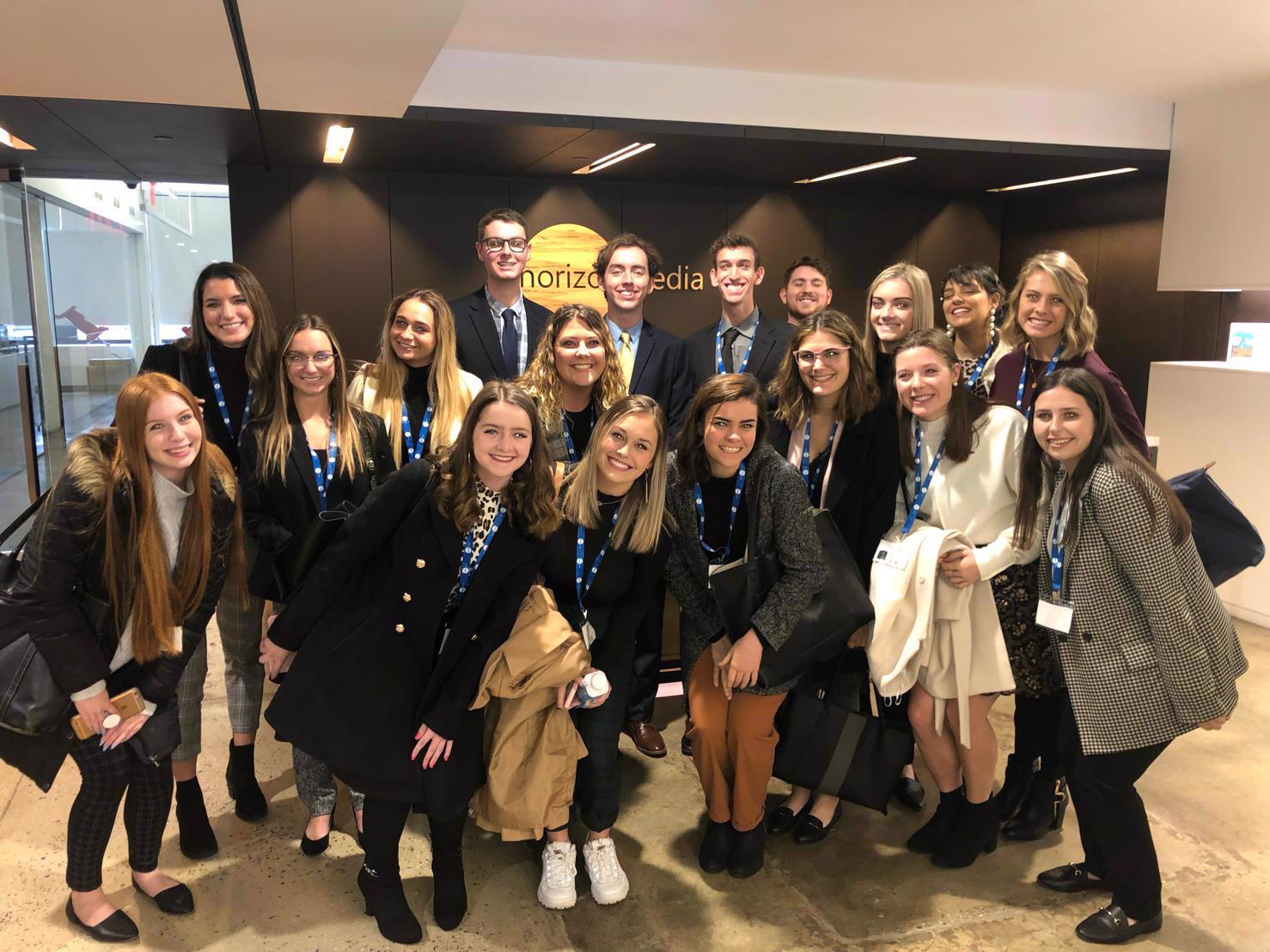 If you're looking for the rADdest club on campus, look no further! 
Ad Club is a registered student organization at Florida State University. And we're one of the largest collegiate chapters of the American Advertising Federation in the nation. Membership in the Ad Club registers you with the AAF, tying you into a national pipeline of advertisers, agencies, media companies, local advertising clubs and college chapters — a community that will serve you well beyond your college years. 
It's our mission to connect students who have similar career aspirations, in hopes of building a network of motivated students who are prepared to launch into the professional world.

Membership
While Ad Club provides insight into the communications industry, it is not exclusive to advertising majors. If you are pursuing a career in public relations, marketing, digital media production, journalism or other areas of communication we believe you will find the club of interest as well. The club is open to all FSU students regardless of major.

Benefits
AdClub is a community that will serve you well beyond your college years. As a member, you are given opportunities to connect with industry professionals, build your portfolio, travel to agencies, and grow your network. Workshops, panels, socials, and networking opportunities are a few of the benefits that come with being a member of AdClub.